Natural and Reliable Pain Relief in Mill Creek
DRIVEN BY
RESULTS
Conveniently located in the heart of Mill Creek, the Amazing Life Chiropractic and Wellness is dedicated to your health. With years of experience, our team strives to provide you with excellent care and outstanding service.
EASY ONLINE SCHEDULING
Manage your appointments with our easy online scheduling system.
CUSTOMIZED TREATMENTS
Our doctors are focused on not only treating your pain, but addressing any underlying issues.
SERVICE WITH A SMILE
Our motto is providing excellent care and customer service by making the experiences as enjoyable and convenient as possible.
| | |
| --- | --- |
| Monday | 10:00am – 6:30pm |
| Tuesday | 2:30pm – 6:30pm |
| Wednesday | 10:00am – 6:30pm |
| Thursday | 10:00am – 6:30pm |
| Friday | Closed |
| Saturday | Closed |
| Sunday | Closed |
TRY OUR FULL BODY
RED LIGHT THERAPY BED
START YOUR UNLIMITED TWO-WEEK TRIAL TODAY!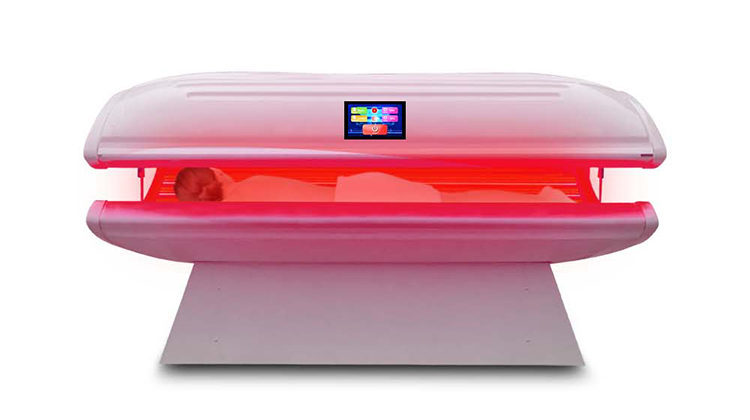 Red Light Therapy is a fast, convenient, and easy. Some of it's proven benefits include: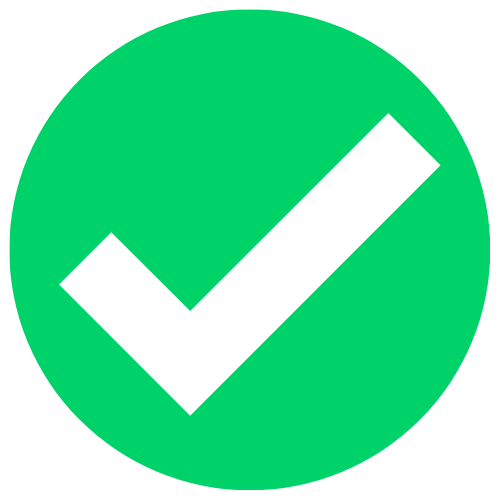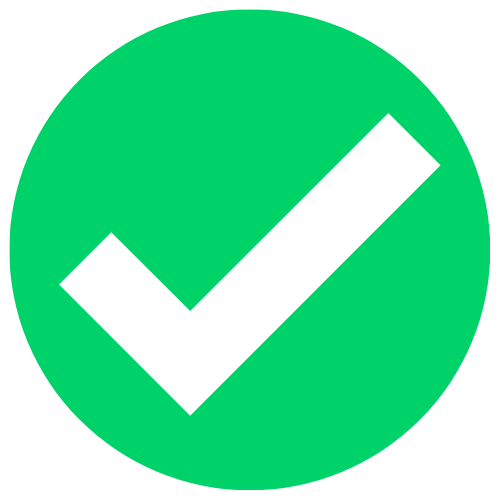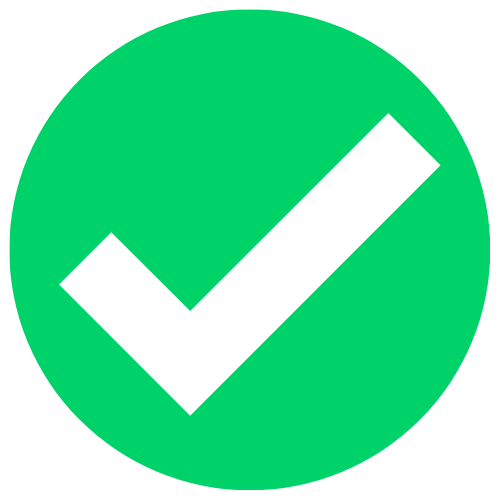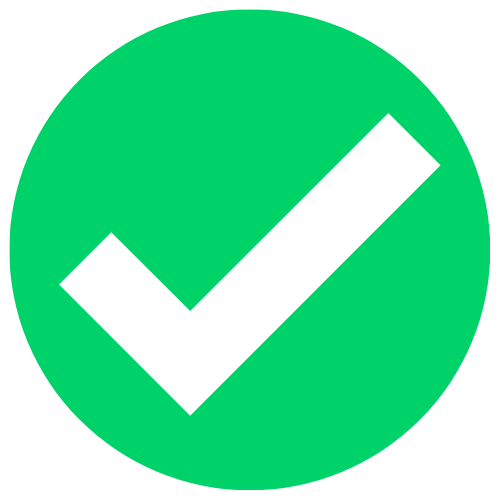 Treats skin condtions like acne, psoriasis, and more.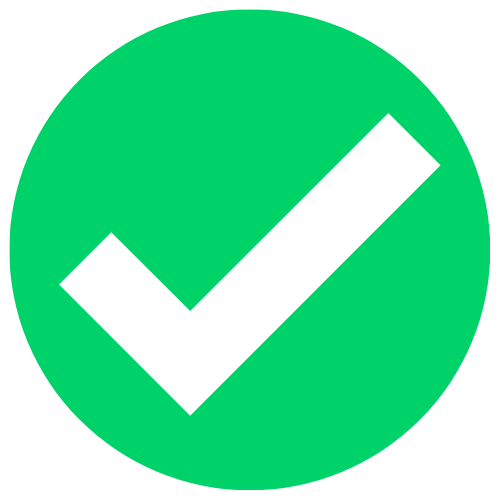 Reduces scars and blemishes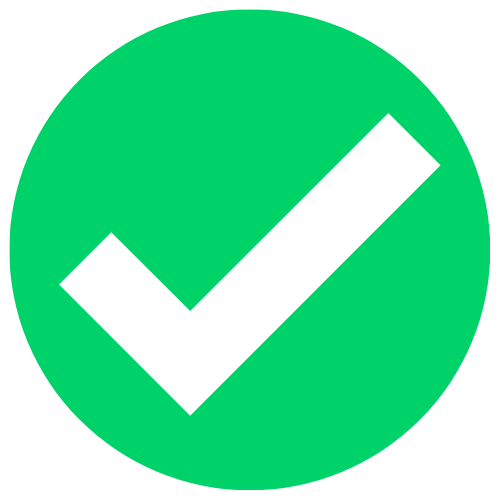 Burns fat and slims waistline
CONVENIENTLY LOCATED IN THE HEART OF
MILL CREEK
LOCATION
800 164th St SE STE O
Mill Creek, WA 98012
Amazing Life Chiropractic and Wellness
Schedule Your Appointment